Korean Car Parts
For Hyundai, Kia, SsangYong, Daewoo, Renault Samsung
Do you own a Korean-made vehicle – like a Hyundai, Kia, SsangYong, Daewoo, or Renault Samsung? Are you struggling to source affordable and high-quality Korean auto parts for repairs? Then you have come to the right place.
As one of South Korea's leading auto parts suppliers, we help global customers to locate authentic and original parts and provide fast shipping services.
For over 10 years, we have partnered with the largest dealers in South Korea to offer our customers the best prices possible.
Why Buy Korean Car Parts From Us?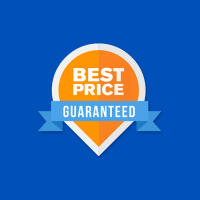 Quality Parts at the Best Price
When it comes to critical parts, such as your car's fuel pump, engine parts, and electronic components. Your safest bet is to purchase brand new genuine parts or OEM (original equipment manufacturer). After all, these parts are critical to your car's lifespan so they have to be perfectly made to last for many years.
Since we partner with the largest Korean auto parts dealers, you will benefit from high quality genuine parts at good prices – all made in Korea.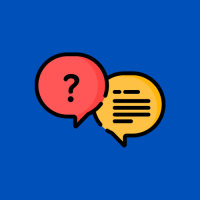 Our core value is to provide superior customer satisfaction by fully responding to your needs and preferences. We regularly communicate with and listen to our customers to improve our operations and customer experience. For example: If you are unable to find the right Korean auto parts for your vehicle, our expert team can perform compatibility checks prior to placing your order.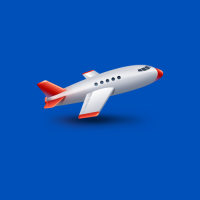 Flexible Global Shipping Options
We ship Korean auto parts to our customers in 89 countries with the following options (via Korea Post):
Express Mail Service (EMS) ~ 3-5 days
International Parcel (Airmail) ~ 1-2 weeks
International Registered Mail (or Airmail Small Packet, up to 2 Kg) ~ 2-4 weeks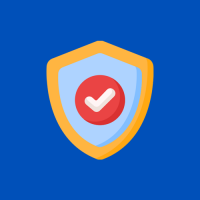 We process all orders through PayPal's secure payment system with a money-back guarantee. If you do not receive your order within the required timeframe, we offer you a 100% refund.
You may want to buy more than one item, you can send an inquiry to support@jparauto.com to receive a custom quote. One of our friendly staff will get back to you with order instruction.