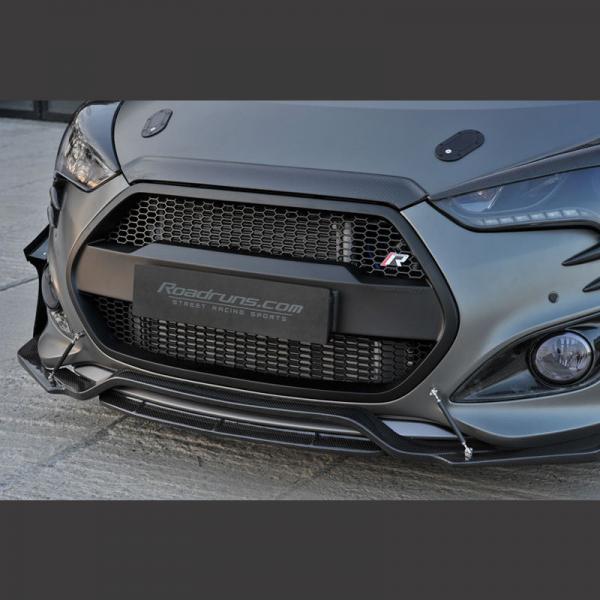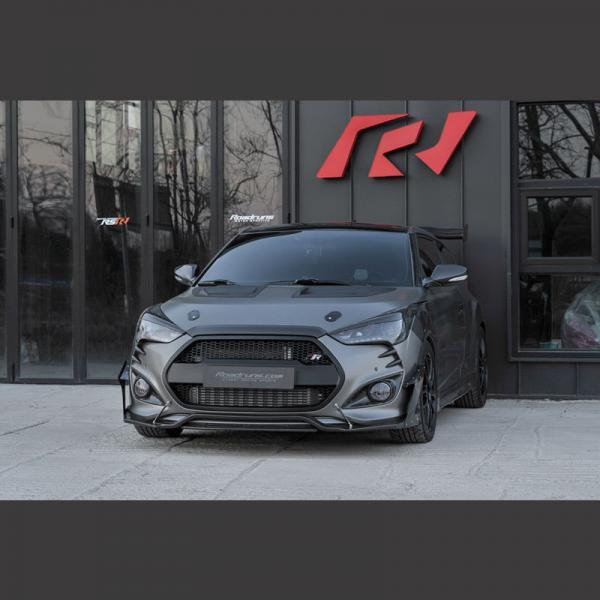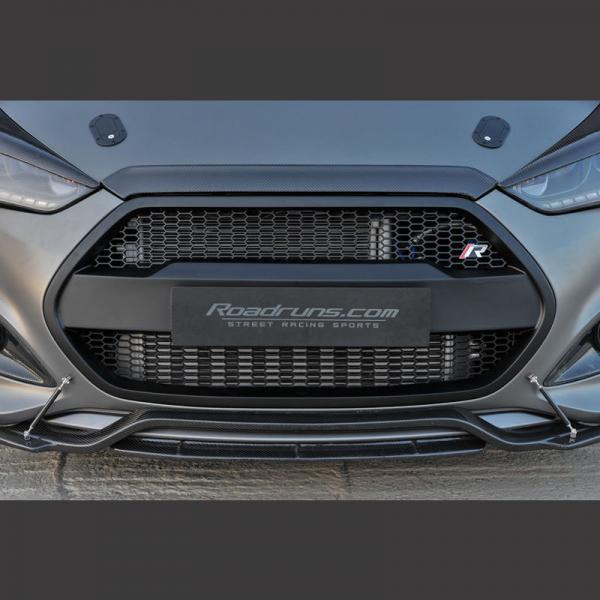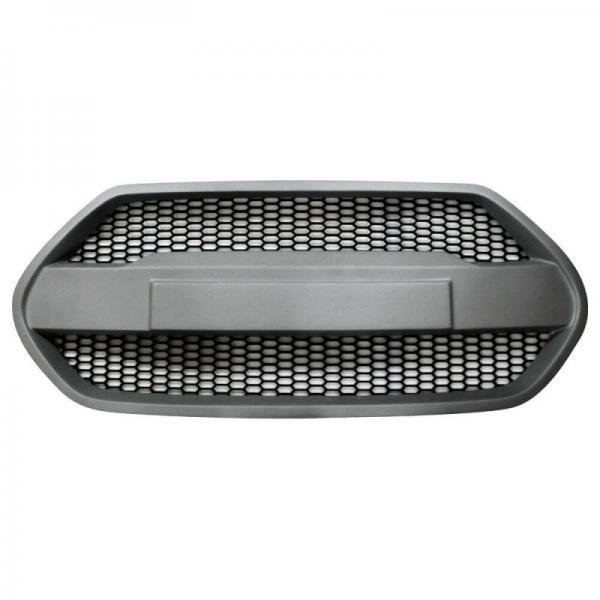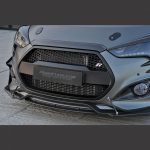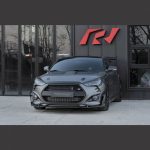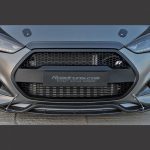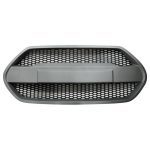 HYUNDAI Veloster Turbo Radiator Grille for 2013-2017 Model
$241.00
HYUNDAI Veloster Turbo OEM Grille. For HYUNDAI Veloster Turbo 2013-2017 Model. Made in Korea. Free International Shipping. Money Back Guarantee.
Description
Additional information
Reviews (0)
Description
Want to change up the look of your Hyundai Veloster Turbo? Then you need the right kind of grille. With the help of our unpainted front Veloster Turbo grille, you can add a creation looking new design to your car. Keep your own vehicle standing out amongst the crowd with a top quality solution that maintains its structural integrity for years to come. A great add-on spoiler that comes with a genuinely useful purpose!
Attach one of these stylish unpainted Veloster Turbo grille onto the front of your car and change up the look right away. We should always be able to make our car feel personal to us. Therefore, with the help of this 100% brand new solution, you can get a high quality alternative to the norm. Built in South Korea, this model arrives with every piece of the project triple-checked to ensure it retains the right look.
It is a 100% brand new Veloster Turbo grille – the kind that you can work with easily for a car. The fact it is unpainted so you can easily blend it in with the look that you feel most comfortable going for. Great for adding a personal touch to a Hyundai Veloster Turbo car.
Features of Veloster Turbo Grille
Change up your Hyundai motor today with a whole new front Veloster Turbo grille.
Designed to the standards expected of auto products in South Korea.
Come unpainted so that you can easily blend and match to your Hyundai.
Great for adding a new look and feel to the front of your car without going too far.
Add an extra spark of flair and charisma to the front of your Hyundai vehicle today.
Improve your choice of car without any stress using an unpainted Veloster Turbo grille.
An ideal choice of gift for anyone in your life who drives a Hyundai Veloster Turbo.