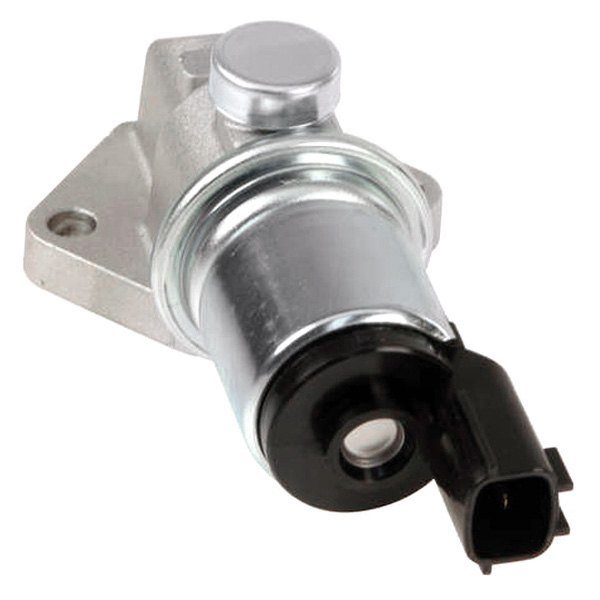 SUZUKI Genuine Valve 1813777E00
$194.60
SUZUKI OEM Genuine Parts Valve 18137-77E00. For SUZUKI Vehicles. Best Price on the Internet. Free International Shipping. Money Back Guarantee.
Description
Additional information
Reviews (3)
Description
Need a new valve for your Suzuki? Then you are looking in the right place. This parts is just what you need when you want to help keep your Suzuki on the road and driving with supreme confidence. When a valve goes, it must be replaced. Finding the parts that you need can be tough, though. With this parts, though, you can solve any need you have for parts 1813777E00.
Many people look to buy this parts for their Suzuki but are unsure of where to look. When you wish to get that Suzuki up and running without any issue, then you should definitely look to buy a Suzuki valve genuine parts. It will help to solve many problems, as damaged or broken valves can be a leading cause of problems when it comes to driving a Suzuki.
This is a 100% genuine parts number 1813777E00 which fits many Suzuki models. You can easily find that it should work for most Suzuki auto family, including the Aerio, Baleno, Cultus, Escudo, and Vitara.
Why Buy Suzuki Genuine Parts 1813777E00
This is a high quality solution that you should be looking for. And if you want to buy a top quality Suzuki valve that should fit in without any issues or challenges. When you own a Suzuki, you should never allow the parts to wear down needlessly. Good and fully operational valves are needed to keep that vehicle on the road and driving to its full potential.
Do yourself a favor, then, and buy a new and fully operational Suzuki valve 1813777E00. This parts is for a vast variety of different models. Thus, it should be perfectly suited to solving the problem you are dealing with.
If you want to make sure you can drive your Suzuki without any issues, you should definitely replace any damaged valves. Buy a new one here today!