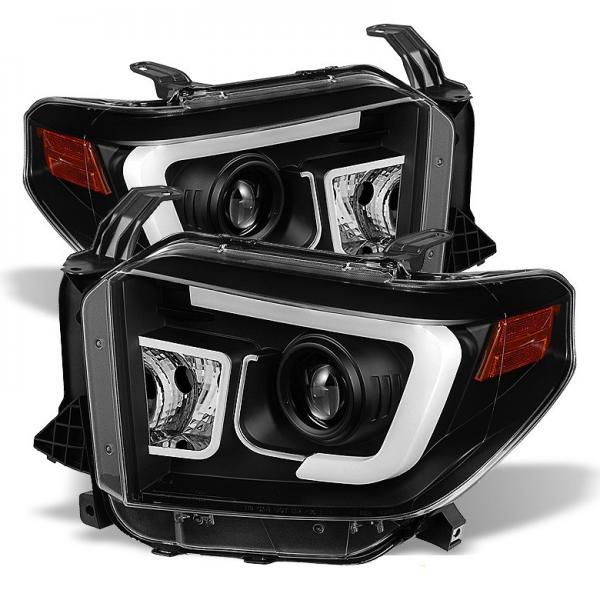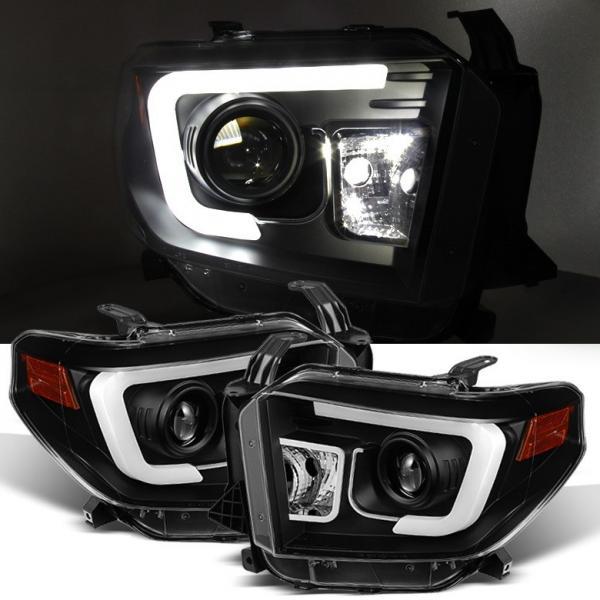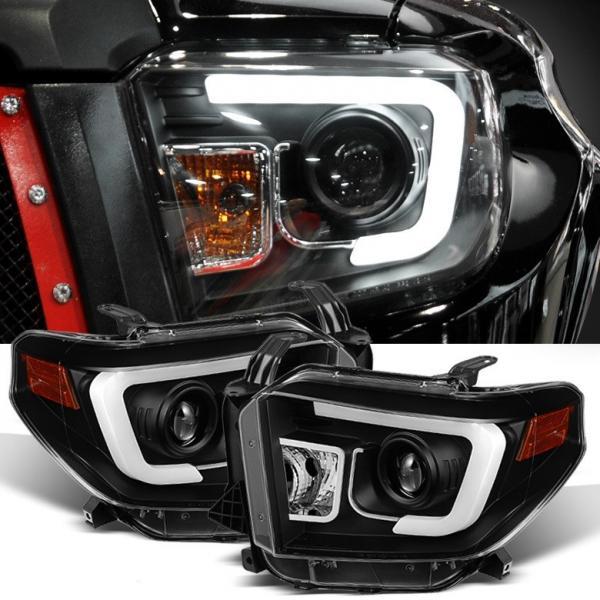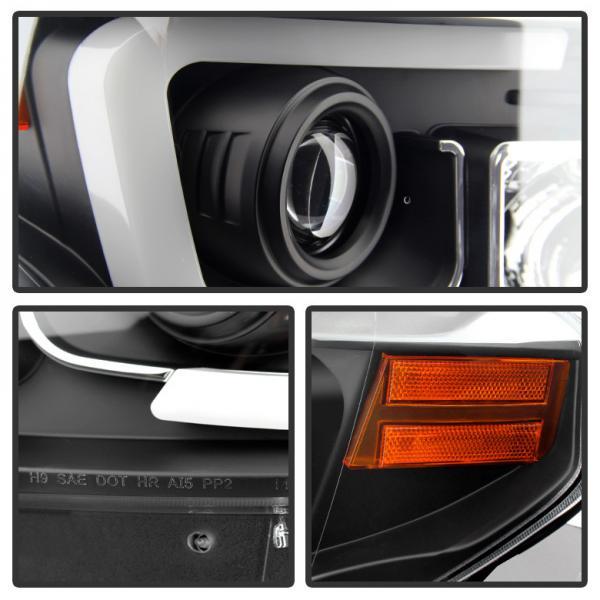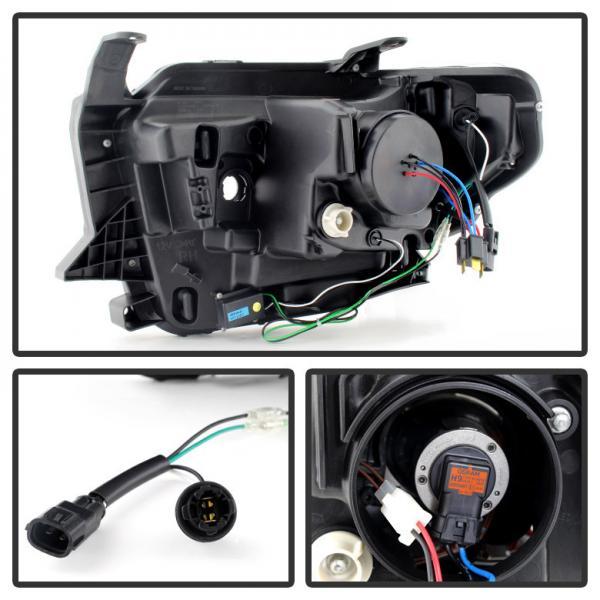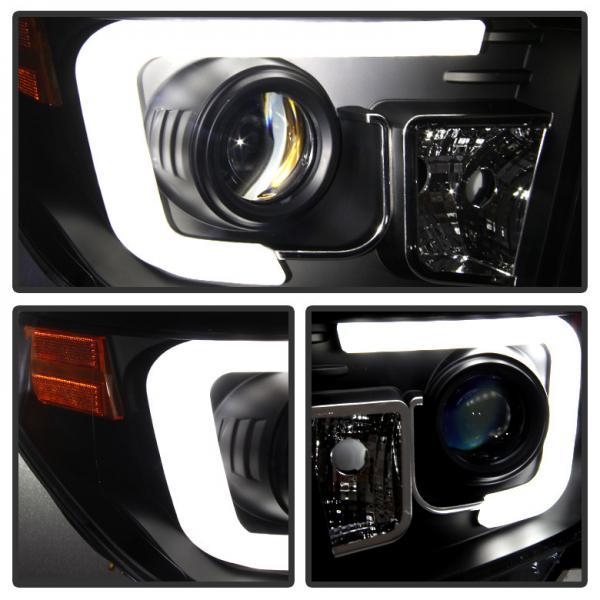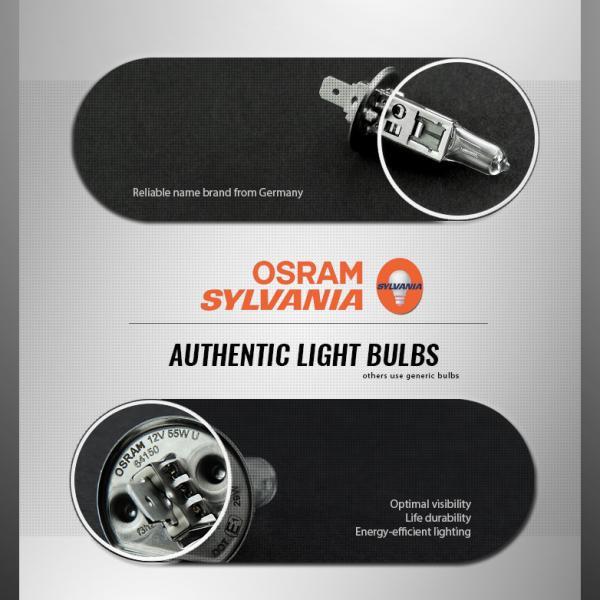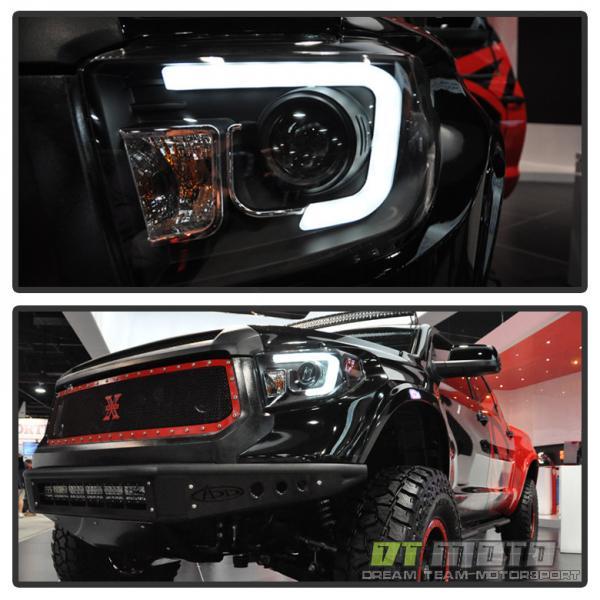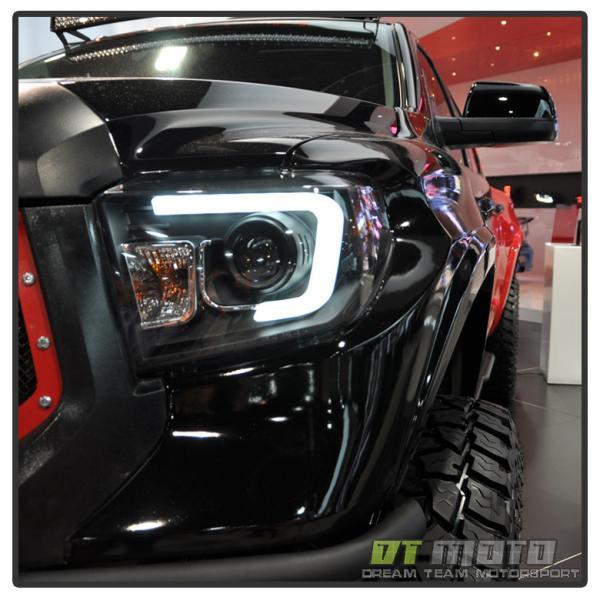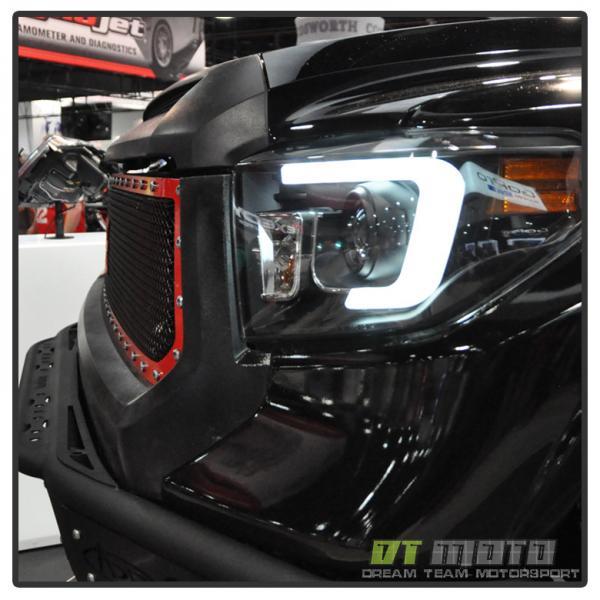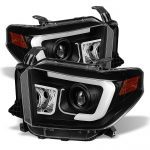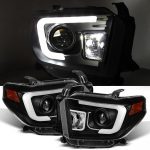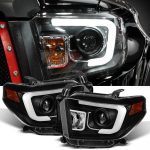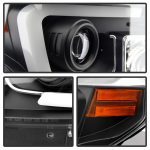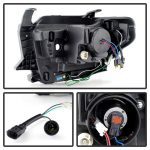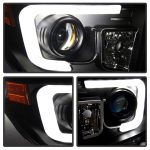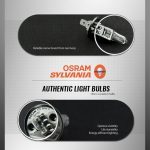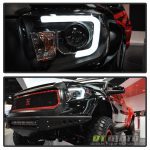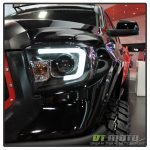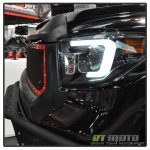 TOYOTA Tundra LED Headlights LH RH for 2014-2017 Model
$589.99
TOYOTA Tundra LED DRL Black Projector Headlights 811500C080 811100C081. For TOYOTA Tundra 2014-2017 Model. Free International Shipping. Money Back Guarantee.
Description
Additional information
Reviews (0)
Description
When you own a Toyota Tundra (years 2014-17), you want to keep it in good condition. This is a great car, but to drive it you need to have total visibility as you drive. That's why we always recommend that if you wish to drive a Toyota Tundra which is road safe that you buy new Toyota Tundra headlights.
Toyota Tundra headlights are a legal necessity but buying good quality lights will ensure they last. Lights are a major expensive if you do not know what you are buying. These high quality LED DRL black projector headlights, though, give you a solution for both left and right lighting solutions for your car.
With this solution, you are buying a lighting set that you know is going to help you see exactly where you are going when you move forward. Anyone driving a Toyota Tundra from his three-year time frame can get a new Osram LED lighting solution. These Toyota Tundra headlights are brand new, moisture and dust protected solutions that can be placed on the left and right of the model.
Features of Toyota Tundra headlights
These Osram H9 bulbs will help to keep your visibility clear as you drive around the road.
These Toyota Tundra headlights are direct replacement, with a simple fitting and composite assembly.
High quality solution for both passenger and driver sides.
Heavy duty polycarbonate lenses will give you extra visibility.
Dust and moisture protection that can keep your lights in perfect working condition.
Osram LED lighting that helps to keep visibility high regardless of where you drive.
Toyota Tundra headlights come with warranty, giving you peace of mind over the purchase you have made.
Made specifically for use with a Toyota Tundra (years 2014 to 2017).
The perfect gift for any Toyota Tundra driver who has lighting problems.
Keep your vehicle in perfect driving condition and road legality with new Toyota Tundra lights.
This product is for export from USA only.