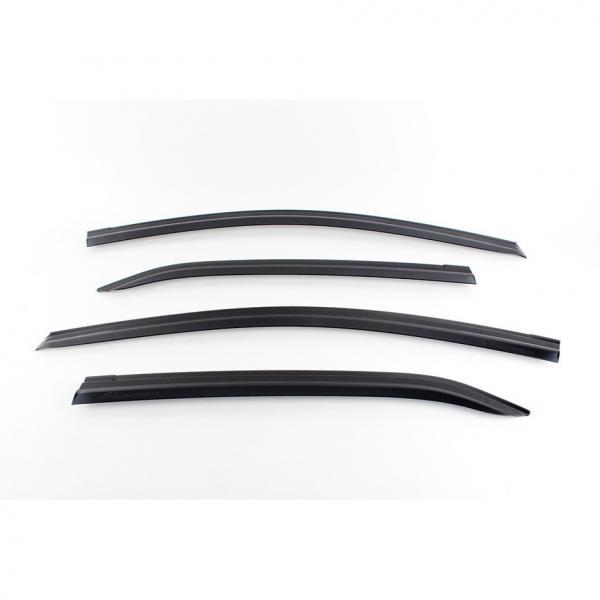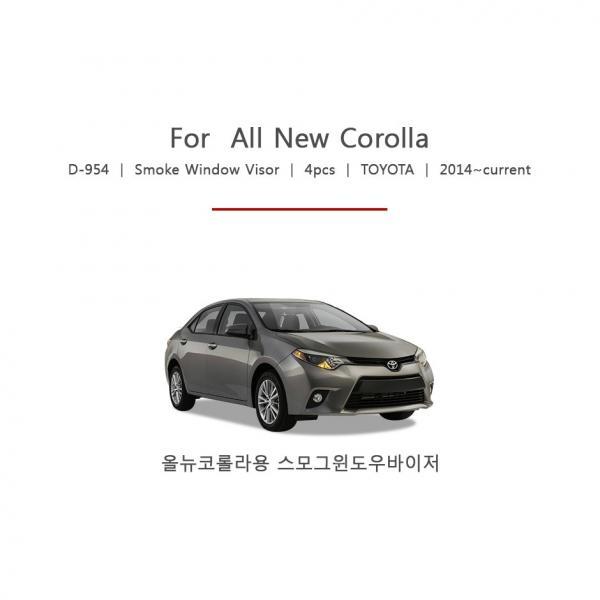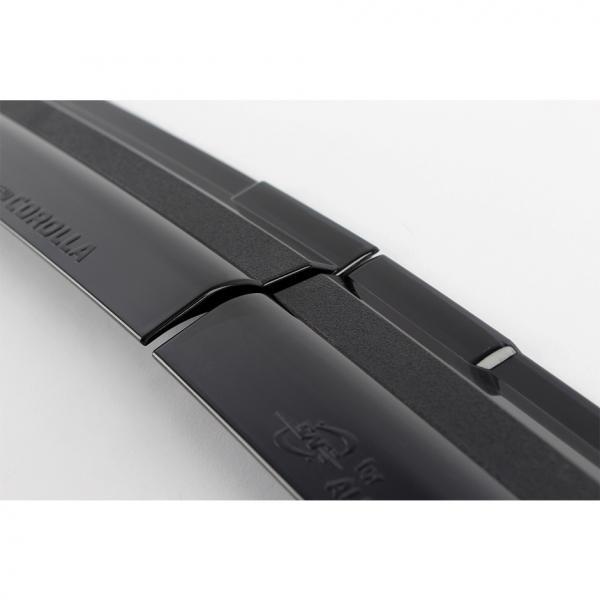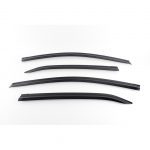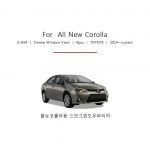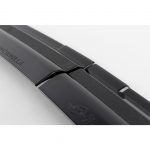 TOYOTA Corolla Smoked Door Visor for 2014-2018 Model
$37.49
TOYOTA Corolla OEM Smoked Window Visor. For TOYOTA Corolla 2014-2018 Model. Made in Korea. Free International Shipping. Money Back Guarantee.
Description
Additional information
Reviews (0)
Description
Do you find that your Toyota Corolla is becoming a bit of an issue to drive? It could be down to the elements. As you drive, the last thing that you need is the sun, smog, smoke or rain blocking your view. That is why our new and improved 2014-2018 Toyota Corolla window deflectors and visors are the best choice that you need for added protection. With this tool, you can make sure you never need to become bothered or put off by the elements as you drive again!
This is perfect for usage on the left hand, right hand, front or rear side of your vehicle. It gives you a high performance solution that will keep your vehicle in high quality condition. 2014-2018 Toyota Corolla window visor is an ideal choice for most people, giving you a sun visor that looks excellent. It also helps to make sure you can drive with far more confidence and comfort. Make sure you can see just where you need to go with the help of this simple deflector system.
Visibility and comfort as you drive is so useful for any modern driver. If you want to make sure you can drive without stress and without issue, then you should absolutely look to keep your windows and your vents nice and protected.
Features of 2014-2018 Toyota Corolla Window Visor
Keep your eyes on the road without any distraction using top quality Toyota Corolla window visor.
Utilize a safer and simpler solution for keeping yourself free from being bothered.
Made in Korea and built to the highest possible standards of craftsmanship.
Never feel under pressure as you drive again – a must-have for road safety.
Improve your ability to see and to drive through challenging conditions moving forward.
A great gift for anyone whose you know who works in treacherous conditions.
Keep your vehicle safe with a high quality 2014-2018 Toyota Corolla window visor 4-in-1 solution.